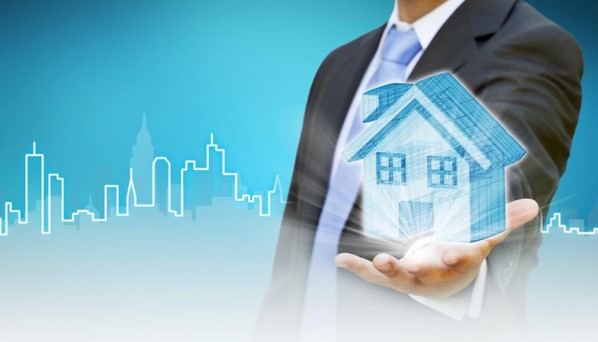 join us on facebook today at 11:00am PST. facebook.com/realtyexecutivesallcities
Please join me for our Commercial Class 104 Financing Part 2.
The date is Wednesday, 8/7/19 at 11:00am. The location is 5822 Adenmoor Ave. Lakewood, Ca. 90713.
We will have Dennis Fontes, CEO of Lighthouse Capital Group, return to speak on commercial financing,
He will do a short recap of last class and cover commercial refinance and SBA loans.
We will also analyze properties on the MLS. Some of these properties will be ready for purchase by your clients.
There will be light refreshments. I look forward to seeing your there.