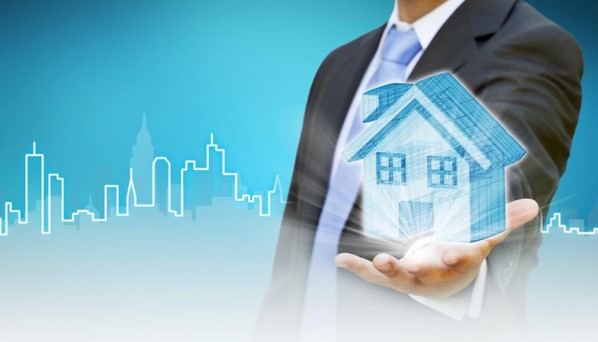 I would like to invite you to our next class, Commercial 104.
The date will be 7/17/19 at 11:00am. The location is 5822 Adenmoor Ave. Lakewood, Ca. 90713
This class is about Commercial Financing. We will have Mr. Dennis Fontes from Light House Capital Group. He is an expert in commercial, SBA and residential financing.
Here are the topics we will cover;
1. Quick review of Commercial classes 101 - 103.
2. Cap Rates and NOI
3. Debt Coverage Ratio (DCR). What is it used for?
4. Financing for 2-4 units. (You will be surprised at the loan programs that are out there!)
5. Financing for 5+ units and commercial property
6. SBA Financing. (Owner Occupied Property)
We will look at actual properties on the MLS and determine which financing is best for these properties.
If you are interested in learning how to sell or invest in commercial property, please plan to attend. We have a lot to cover, so please plan to be on time.
Please contact Marisela Ruiz at (562) 925-1111 to RSVP.
Blessings...